Thank you, Lord, for this and all the opportunities because 'All' things are possible when we trust and obey.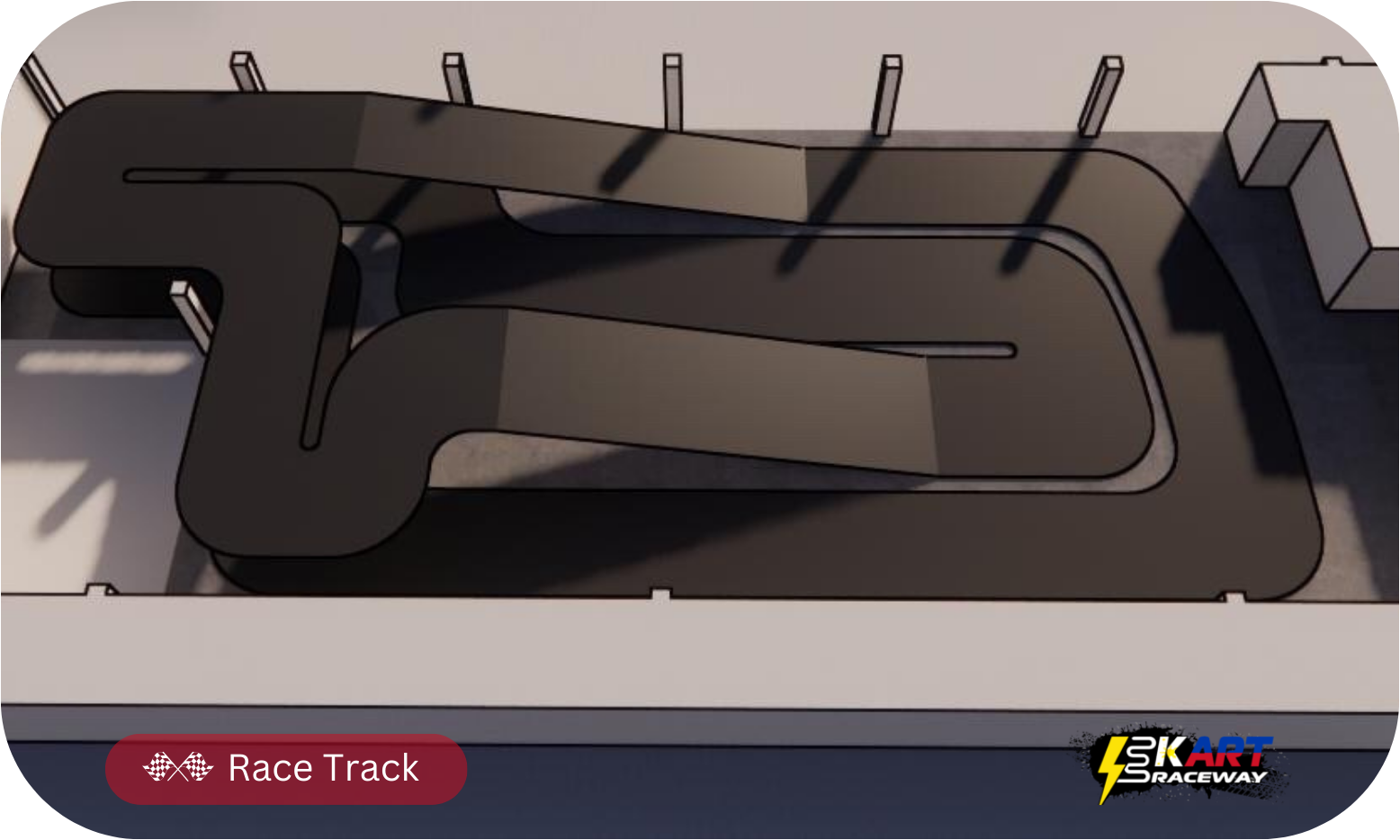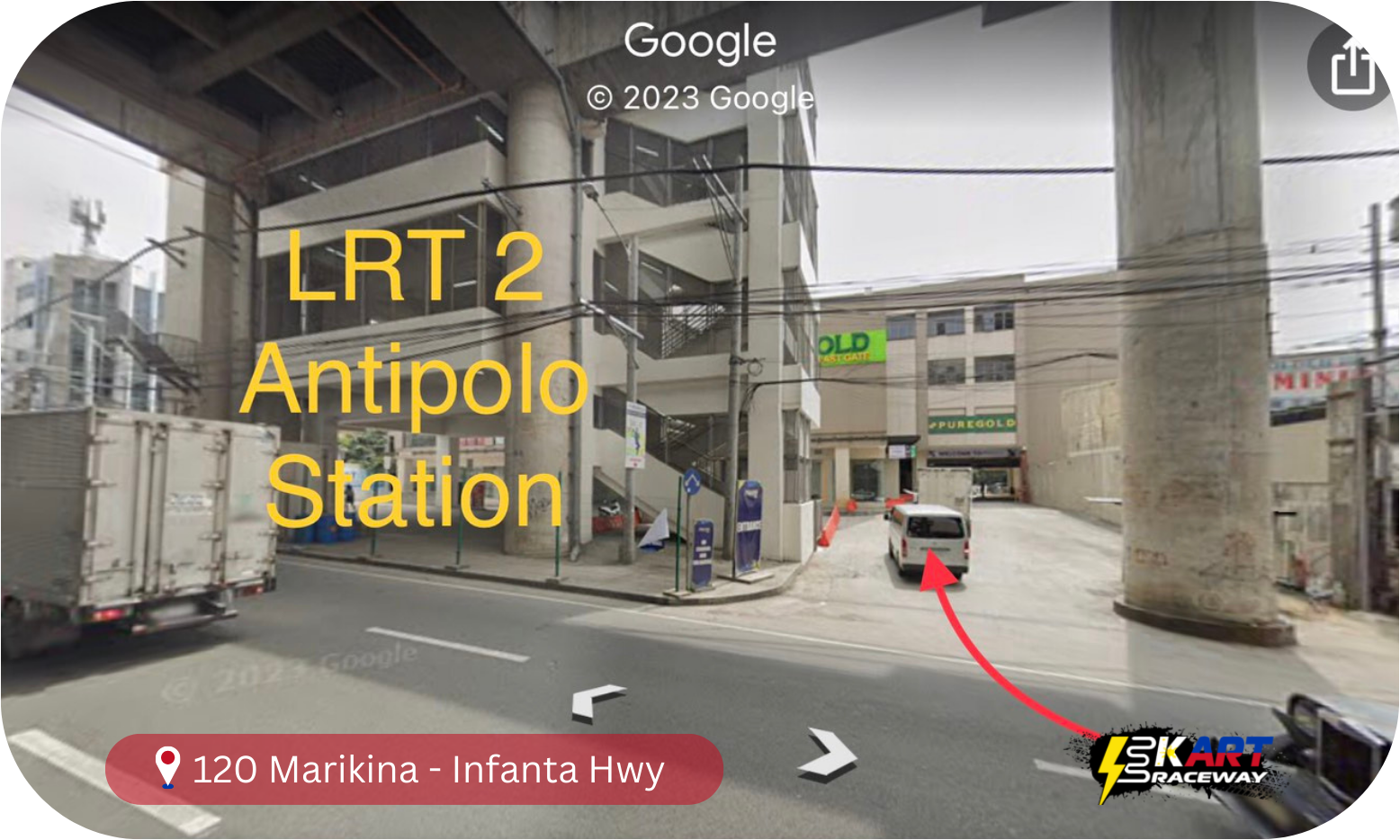 It's official! Upon receiving many requests from you to provide another venue to serve our fellow Pinoy brothers and sisters who find it challenging to visit our branch in Quezon City, this Antipolo location is our answered prayer. Construction has begun on this Junior to 75 Kg adult track, once again featuring Ekartraceway's signature elevated track portion to educate, invigorate, and introduce the art of driving to the whole family while having safe and serious fun with us.
For your convenience, the East Gate commercial complex is connected to the new Antipolo eastbound LRT2 last station in Masinag, all the way from Recto and the university belt. It's just steps away from the Antipolo Public Transport Hub, with plenty of "FREE" parking for ease of access.
Stay tuned for the exact opening date, before the end of 2023.
Other locations are also in the works.


Registration open on December 1, 2023 for our #12 Pinoy Cup fun race on Saturday, December 30, 2023, and every last Saturday of each month. 
*Once the grid # is sold out, registration will be closed. 
*Format will be a 3 session event (practice/qualifying/Race). 
*Due to limited space, category will be separated by age, weight, & gender.
 *Points will be accumulated for our year end championship race.
*Price now is ₱ 3500 for adult karts (Max up to 100kg). And ₱2500 for Jr Karts must be (60kg or below). All Inclusive.
 *We reserve the right to alter the groupings.
 *Registration and payments received on race day will be charged ₱500 extra. 
 FOR PAYMENT DETAILS: 
Full payment at POS, GCash 0917-177-5361, or Online BDO bank transfer Account Name: "SHW Entertainment Inc." and
 Account Number: 011338005375
Sent payment receipt or screenshot to 
[email protected] or 0917-177-5361 with registration will ensure a grid space.
Please visit ekartraceway.com/registration/ for registration and waiver forms.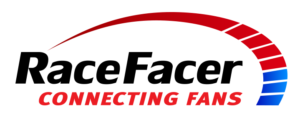 To get ready for our timing & racing events here:
https://www.racefacer.com/en/register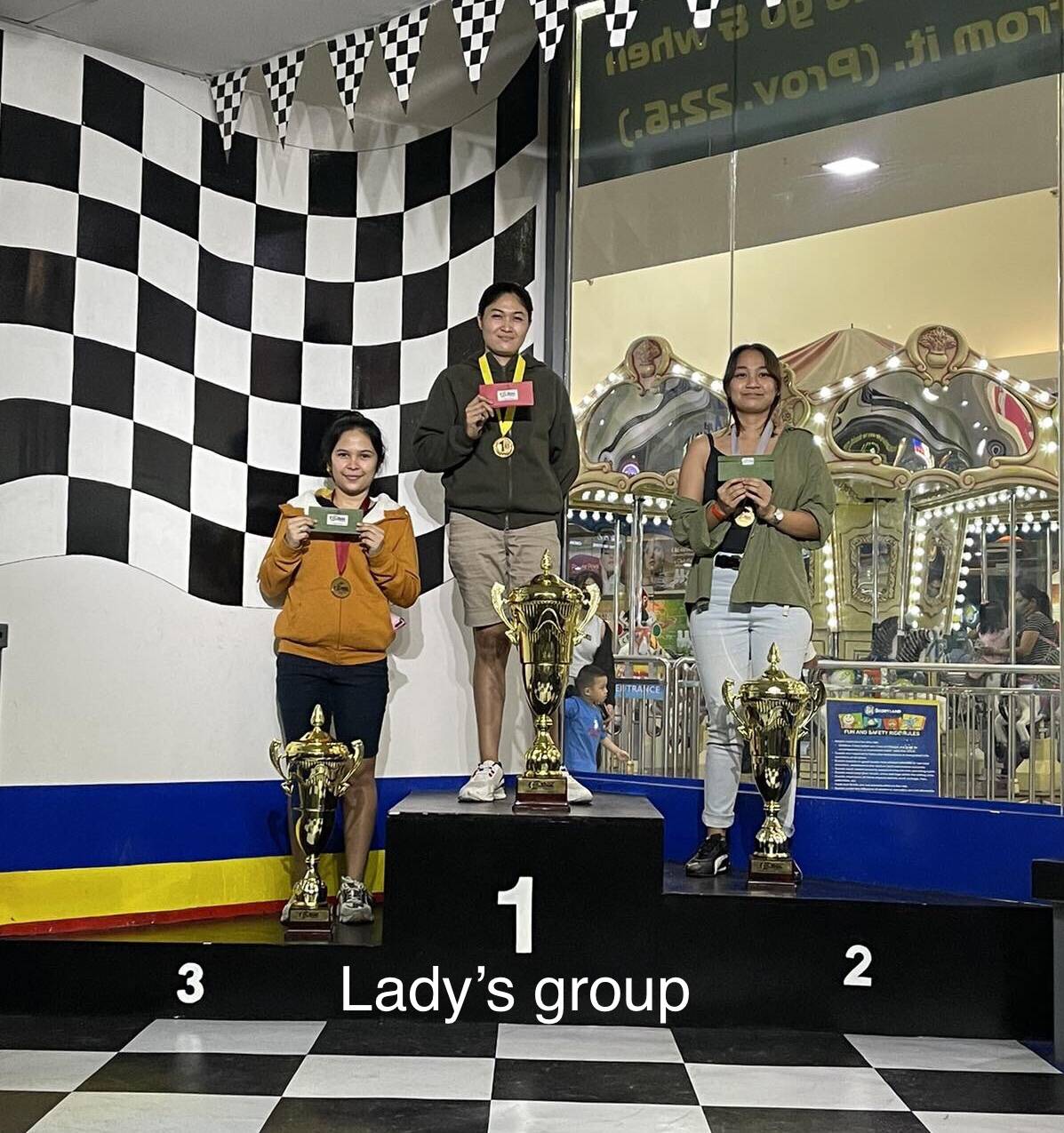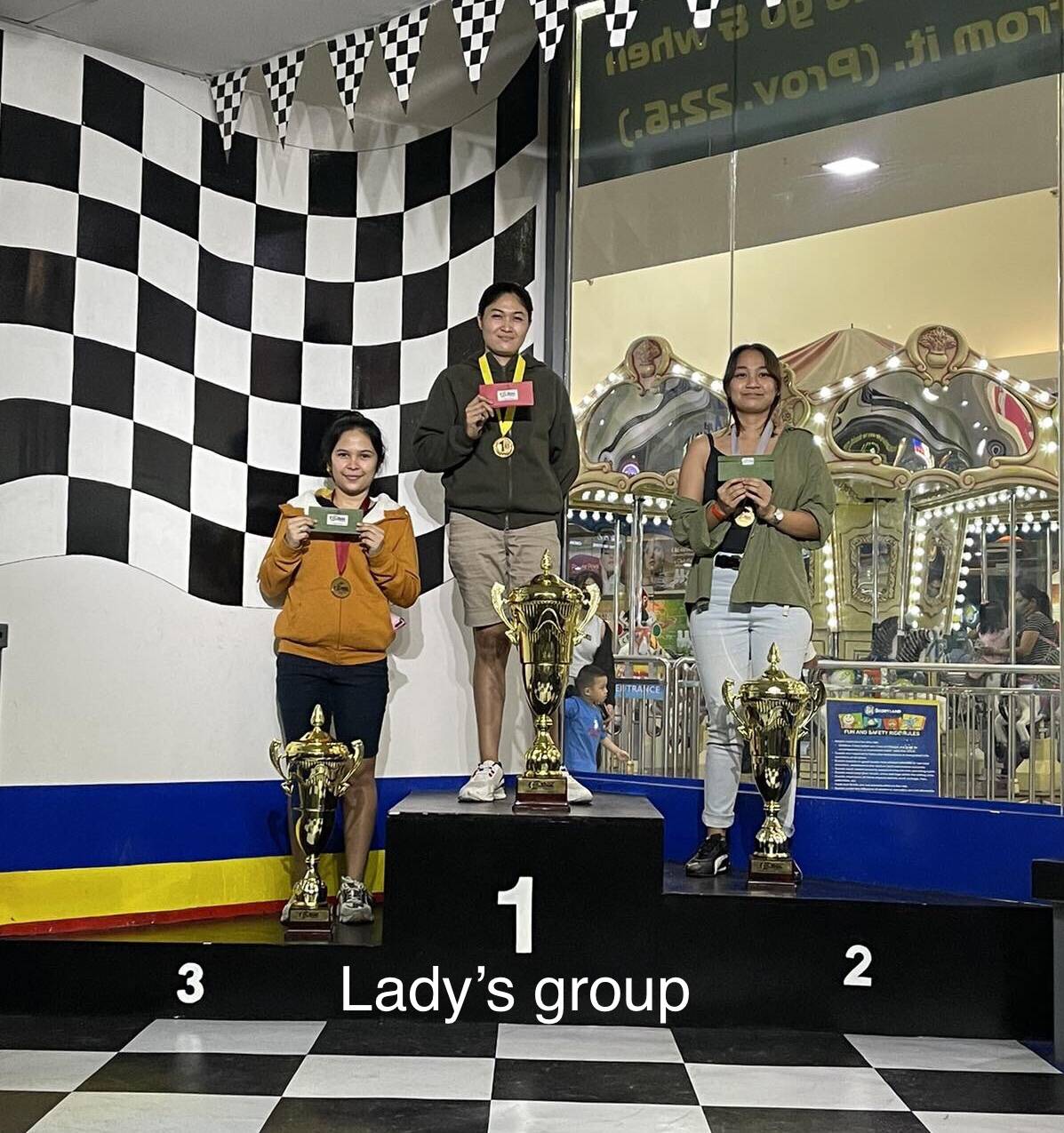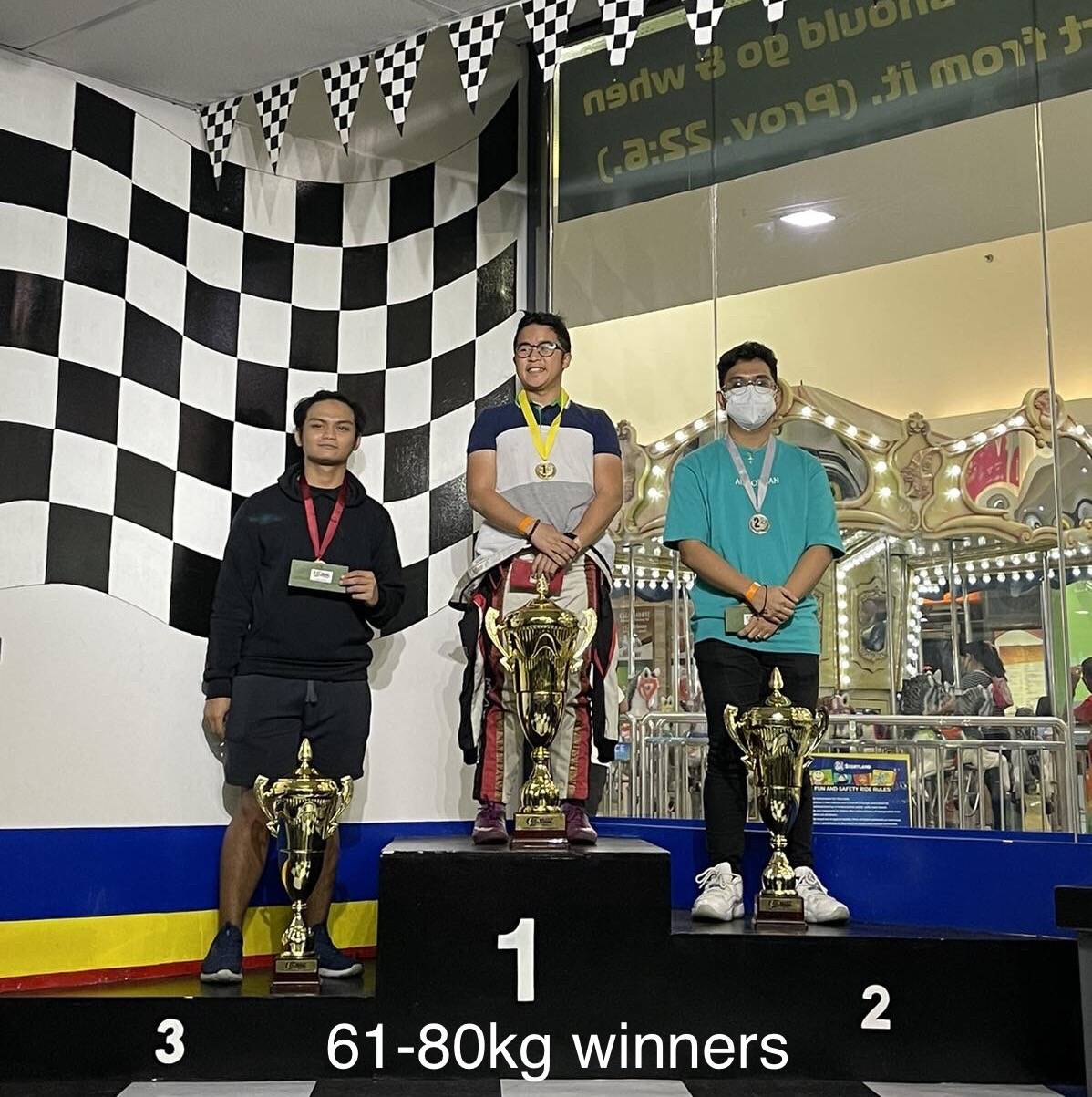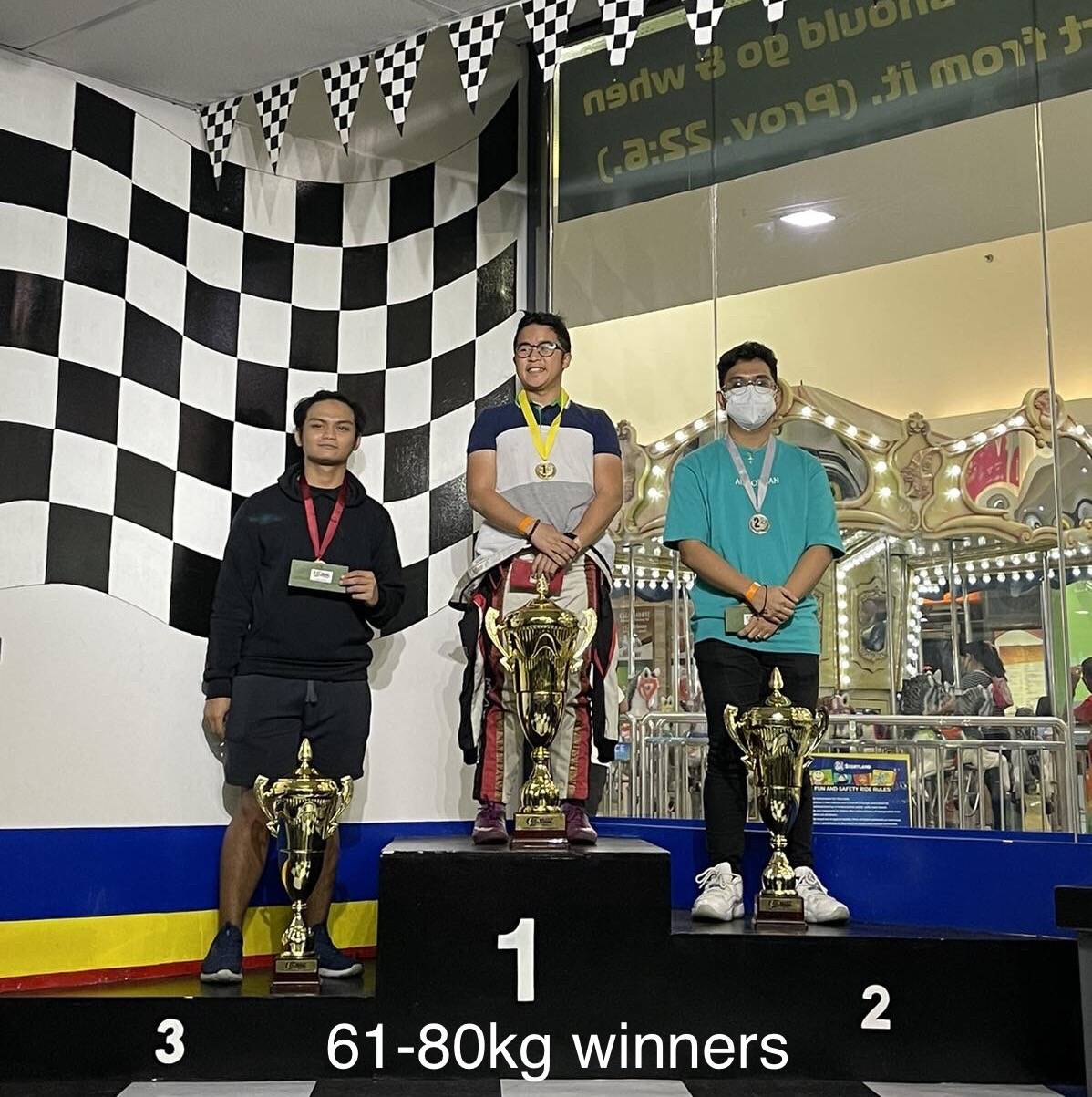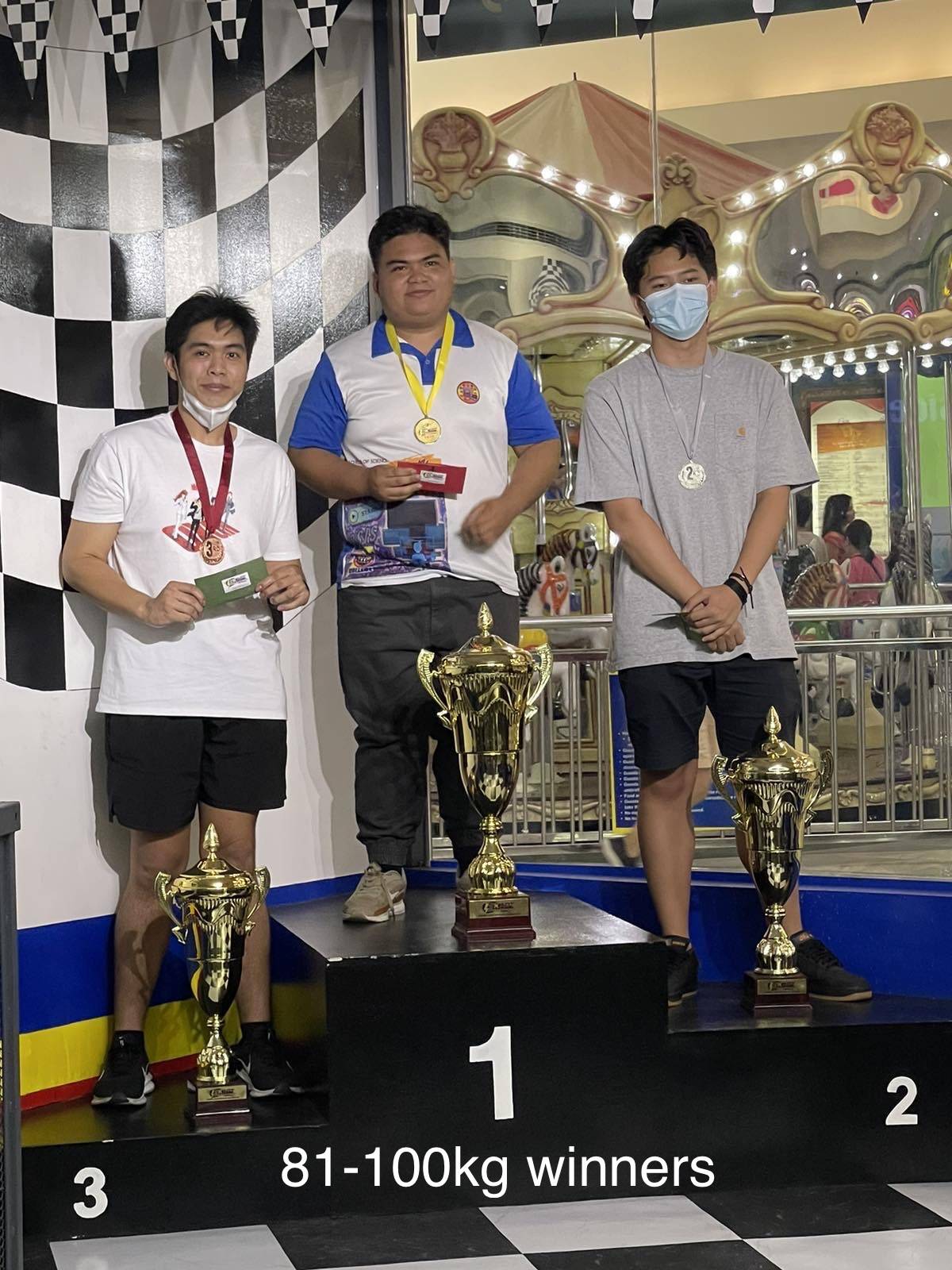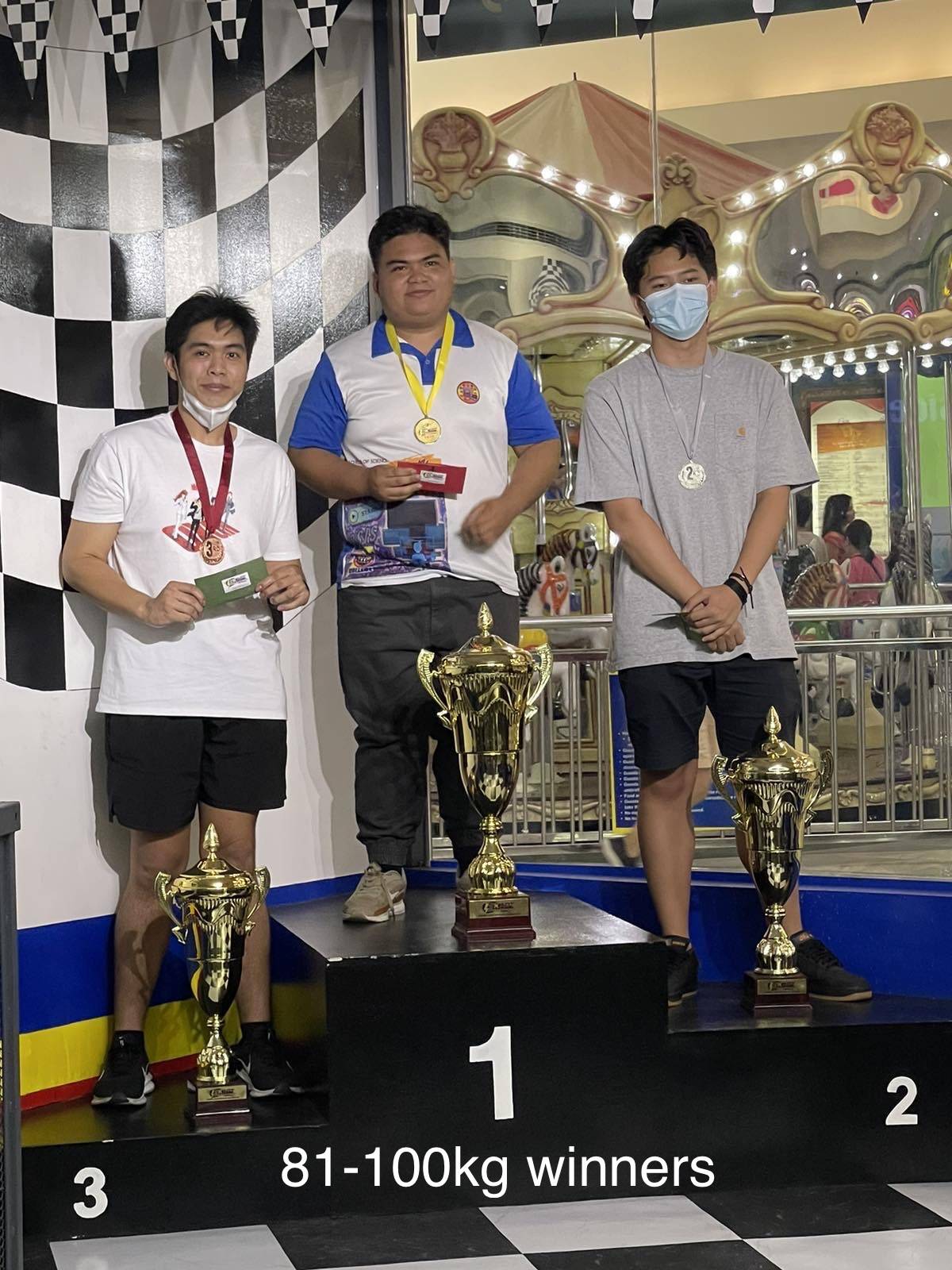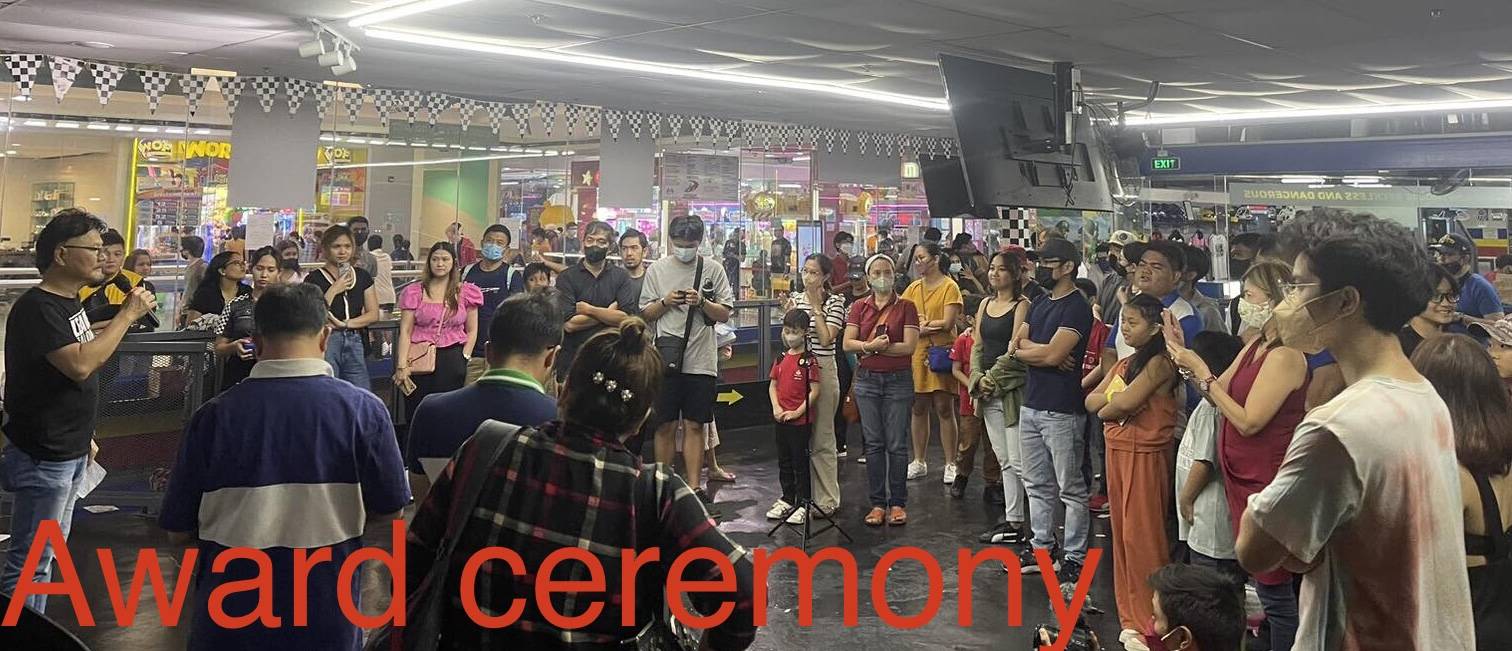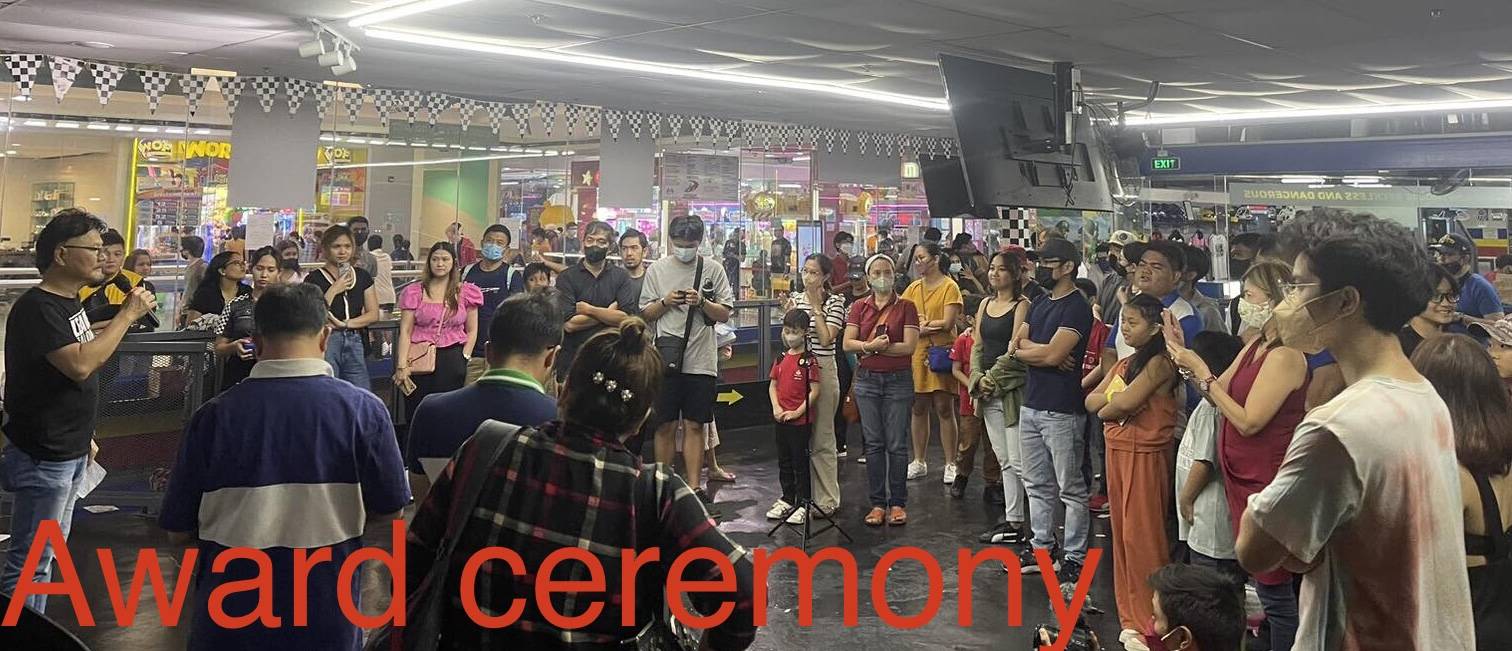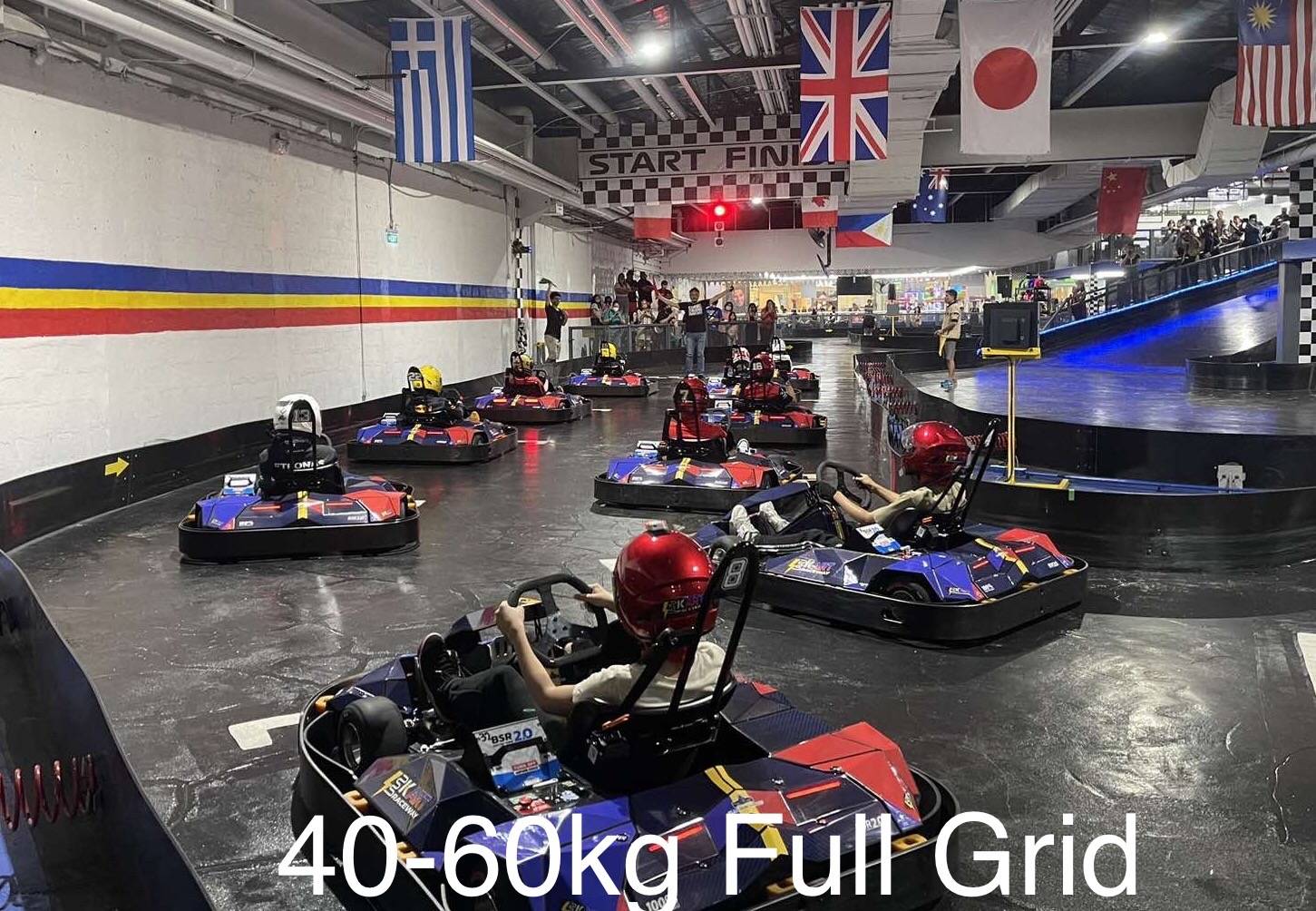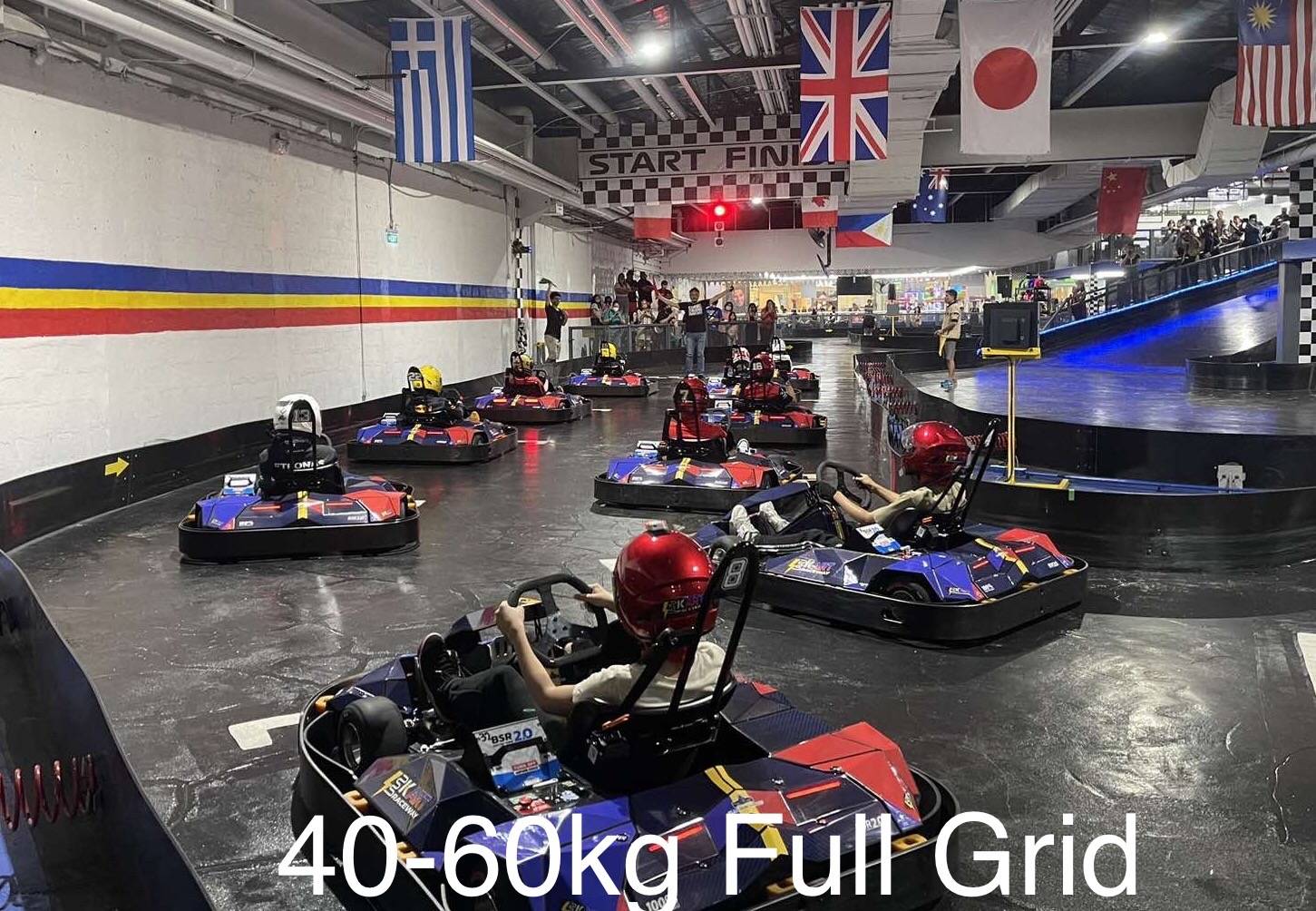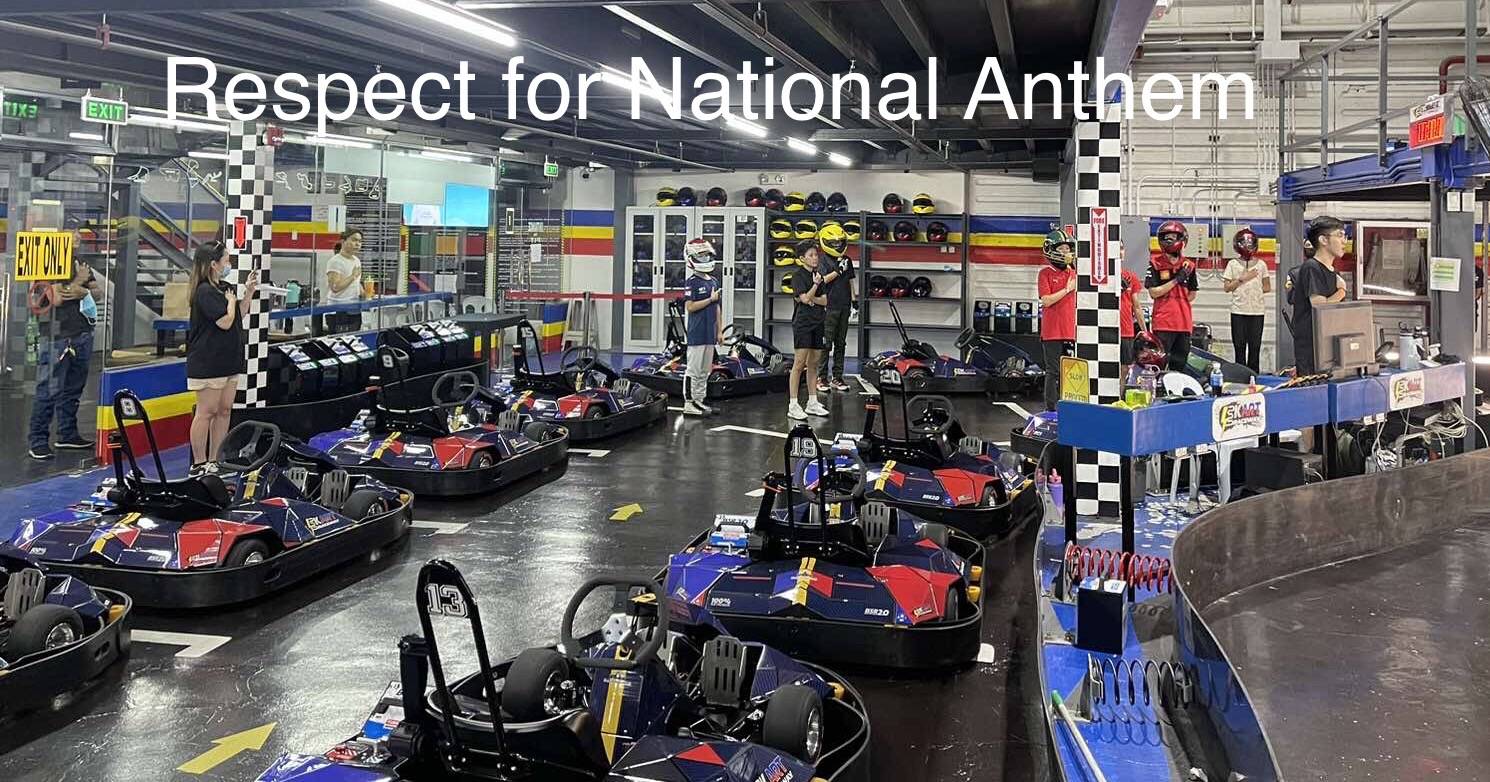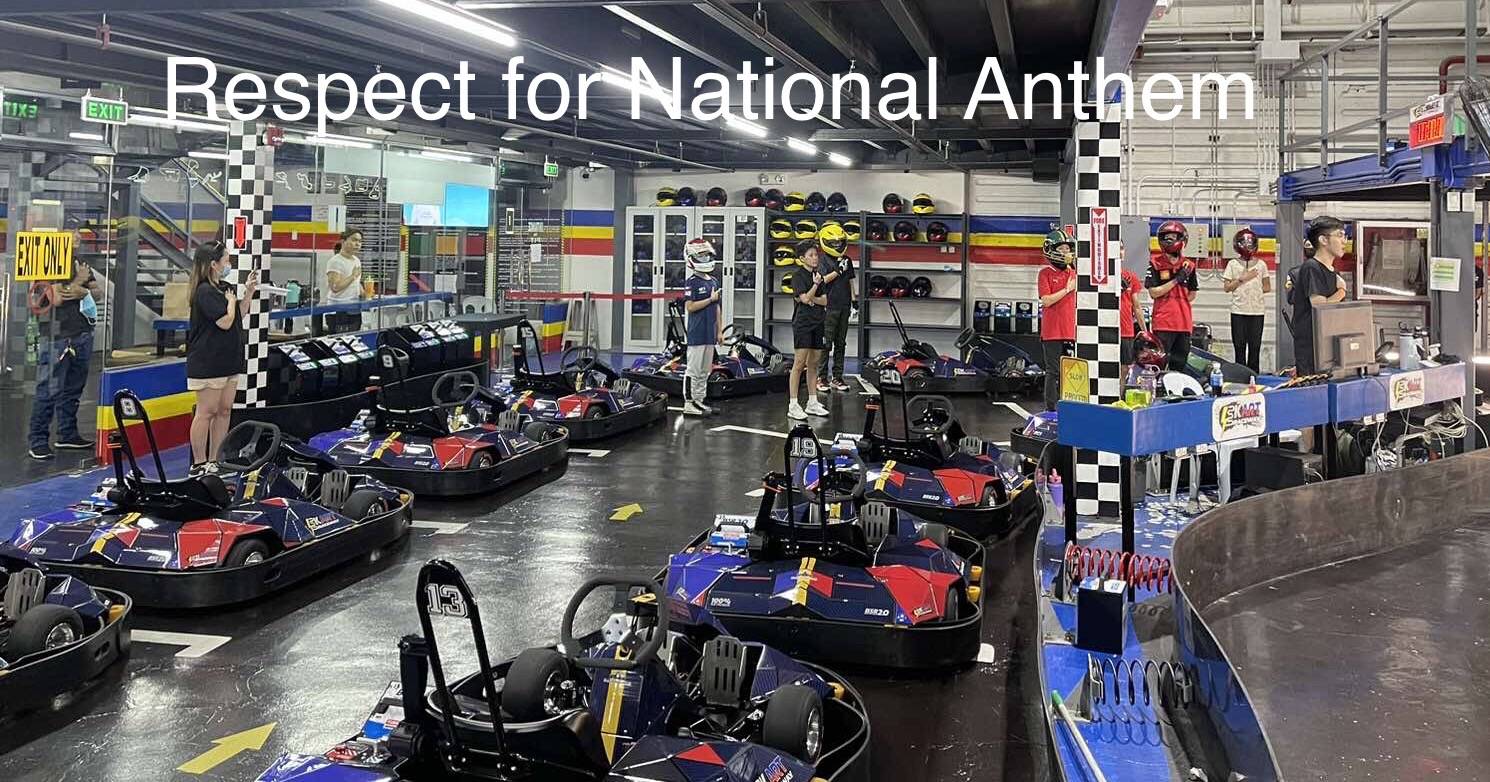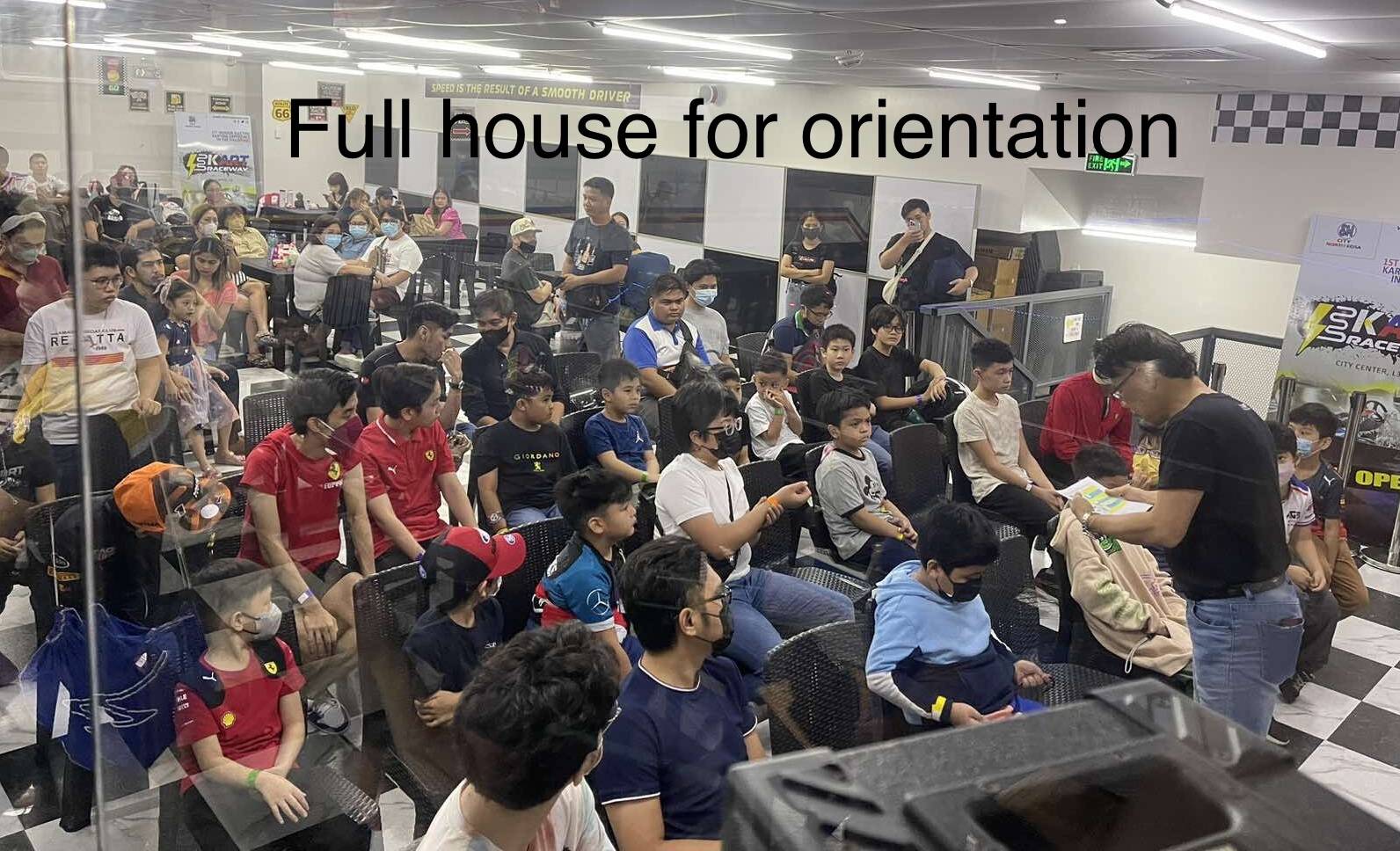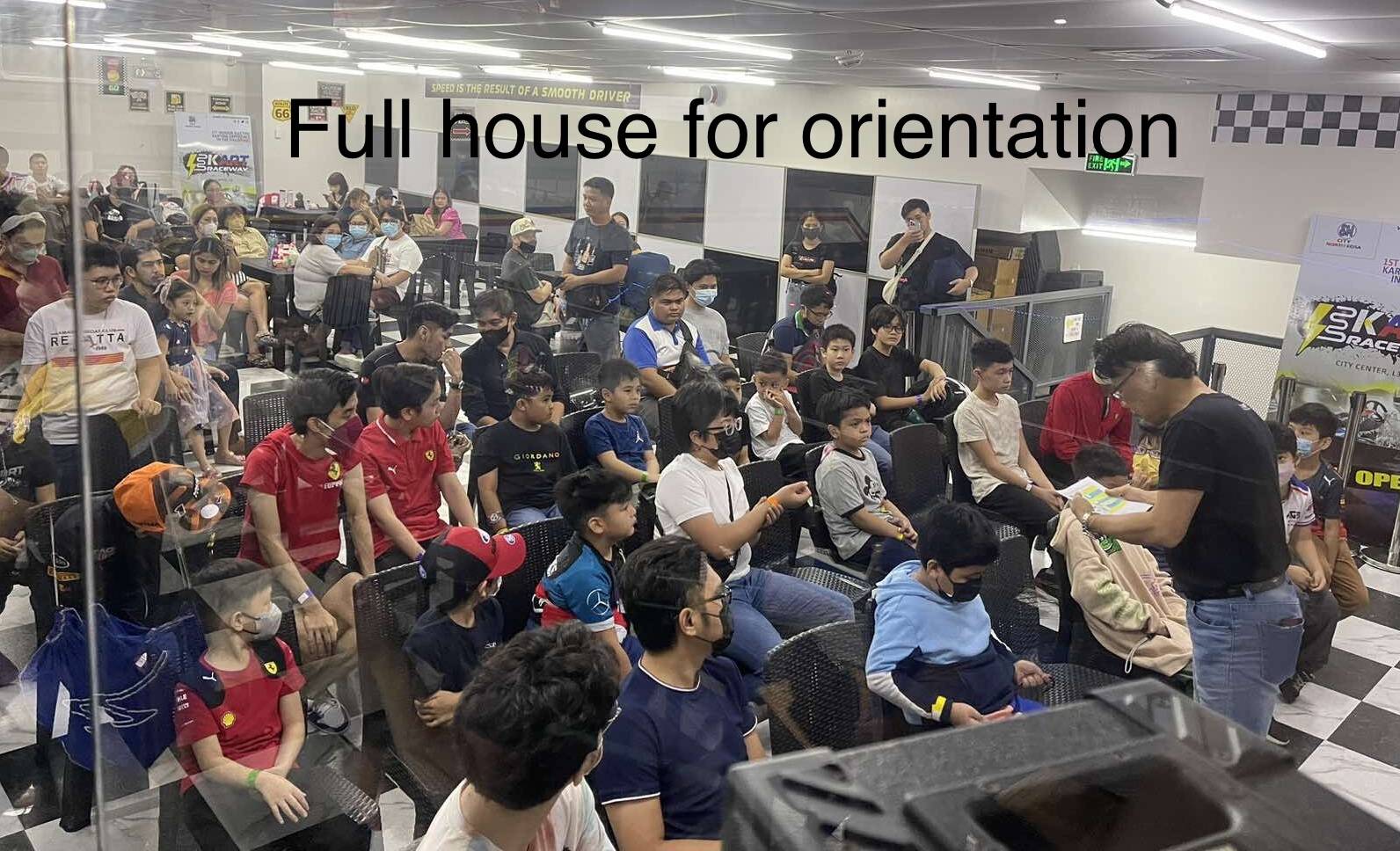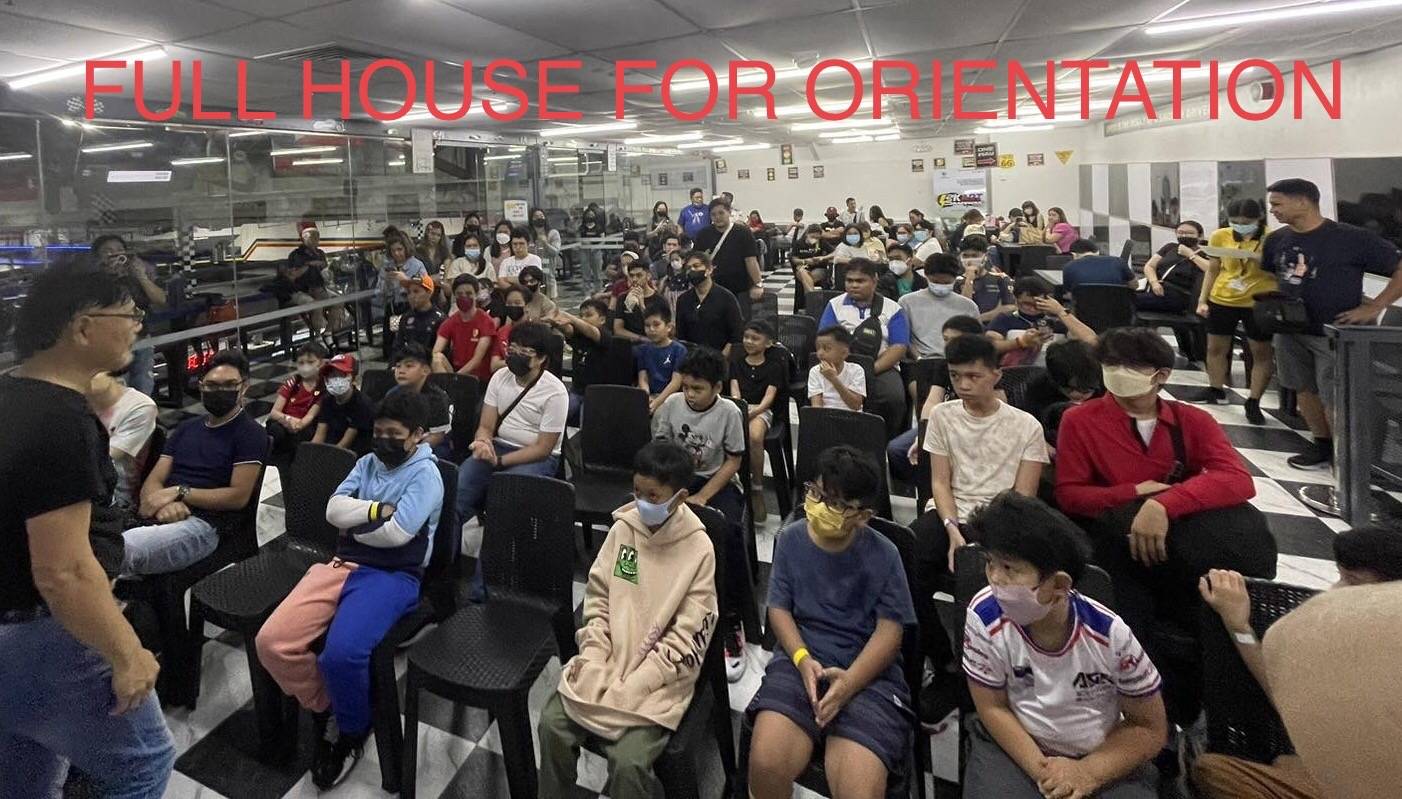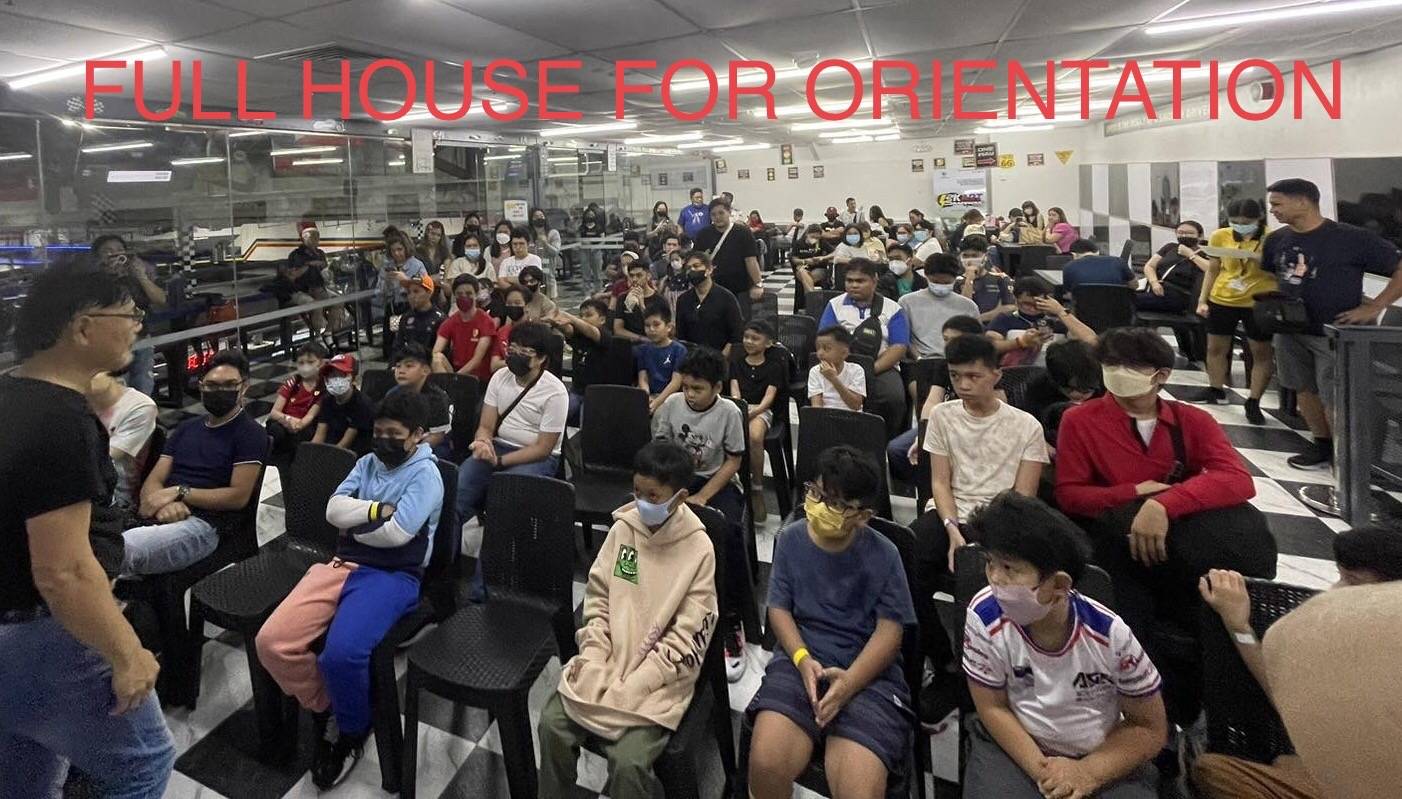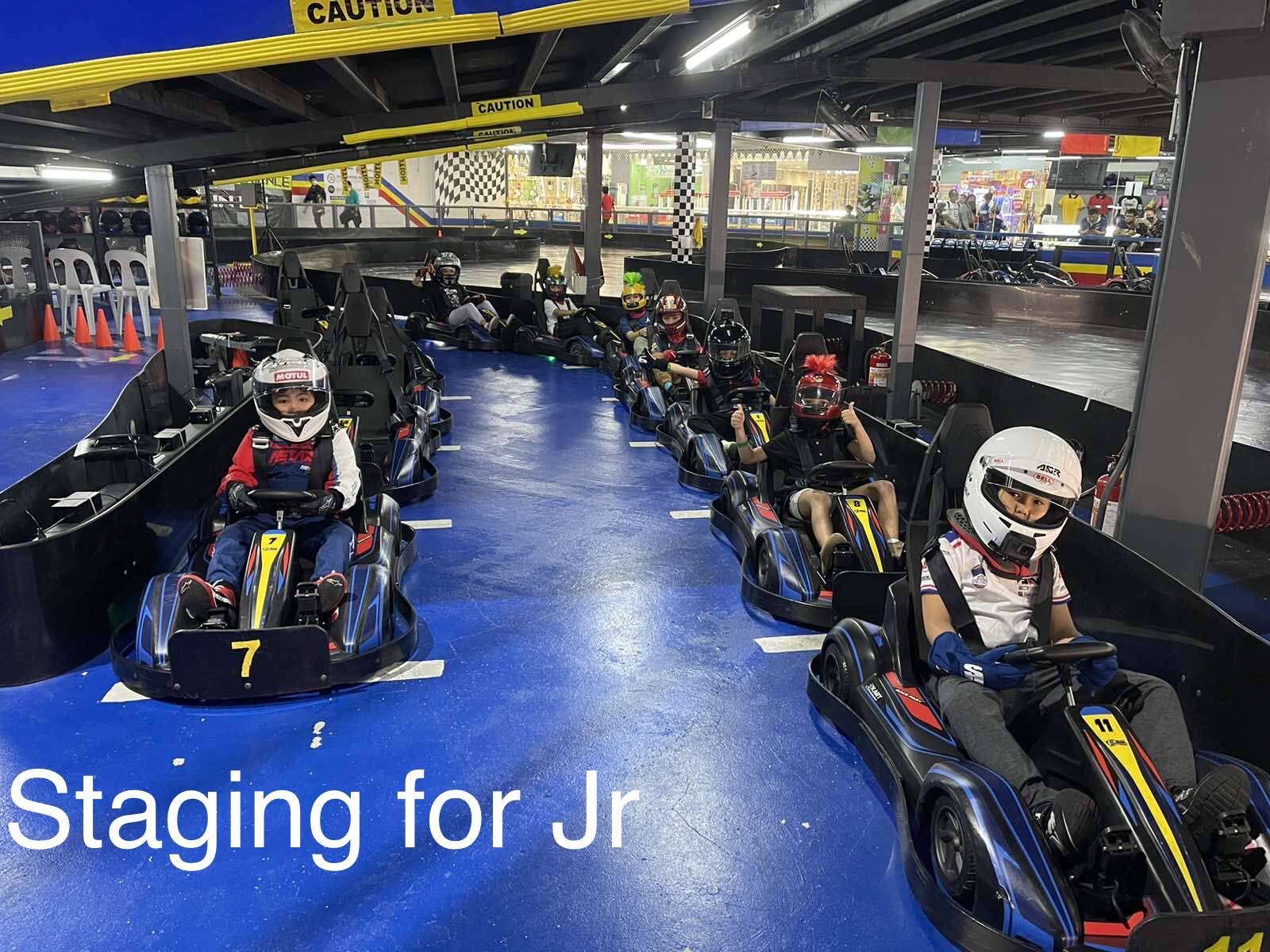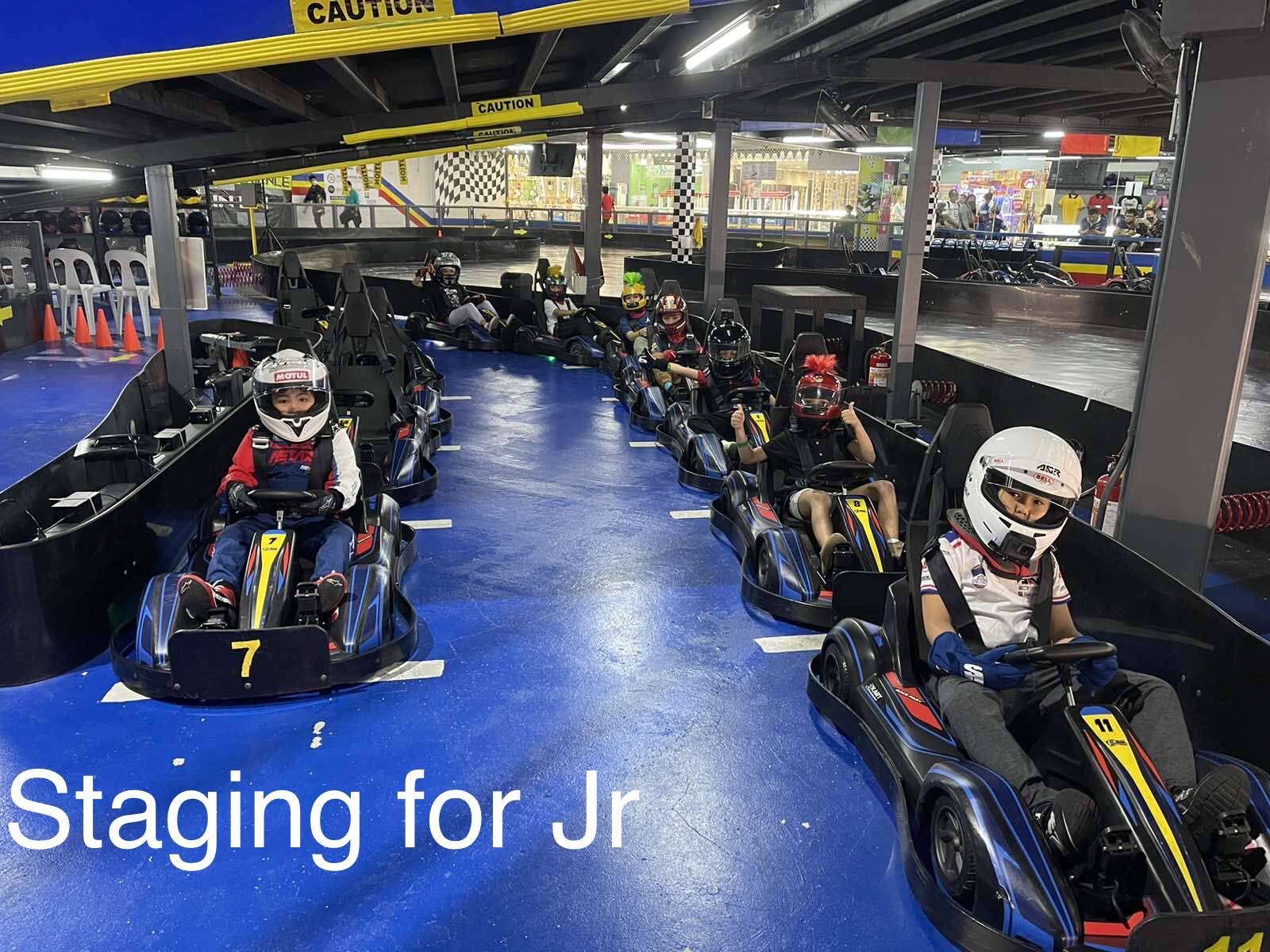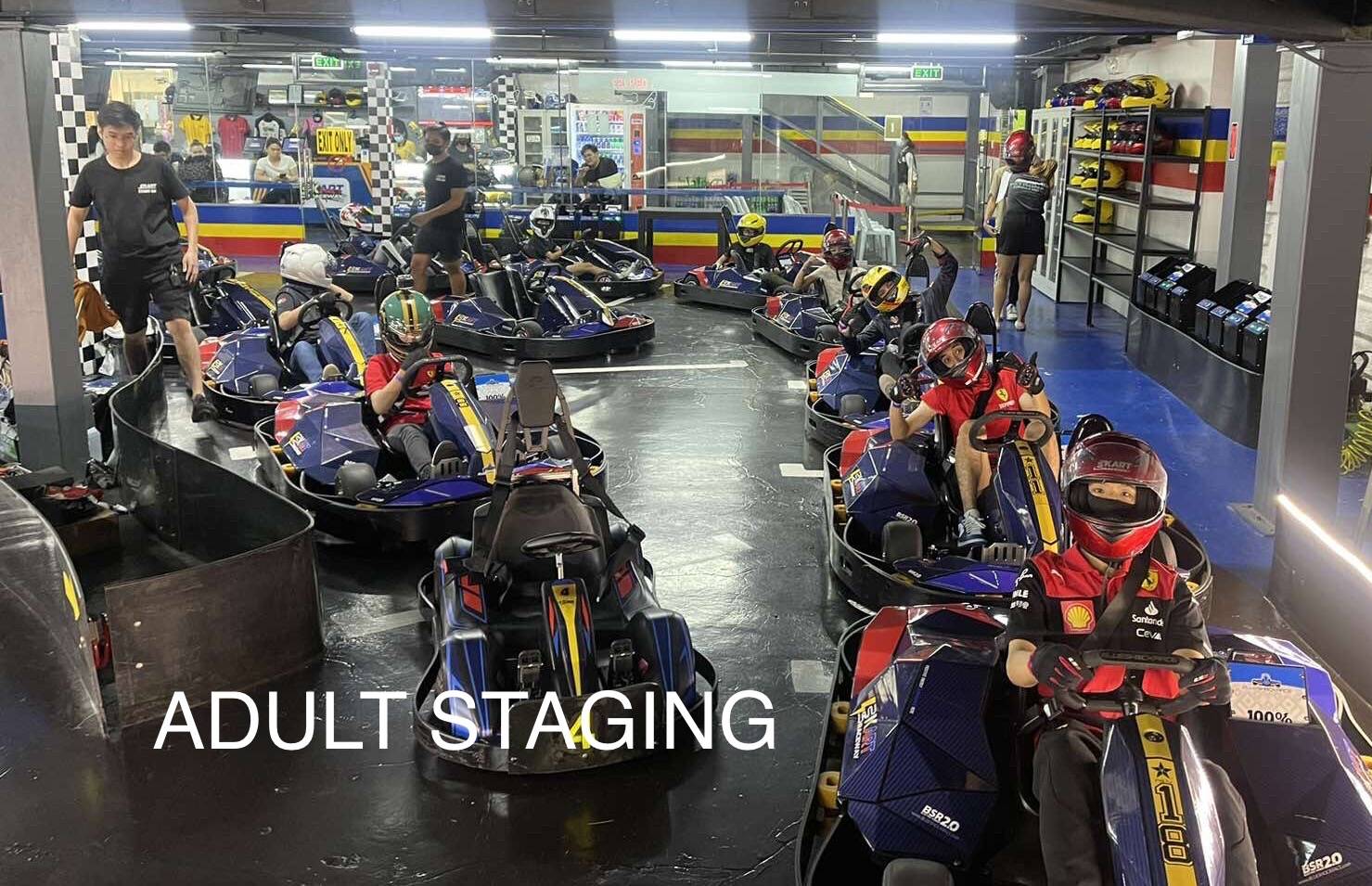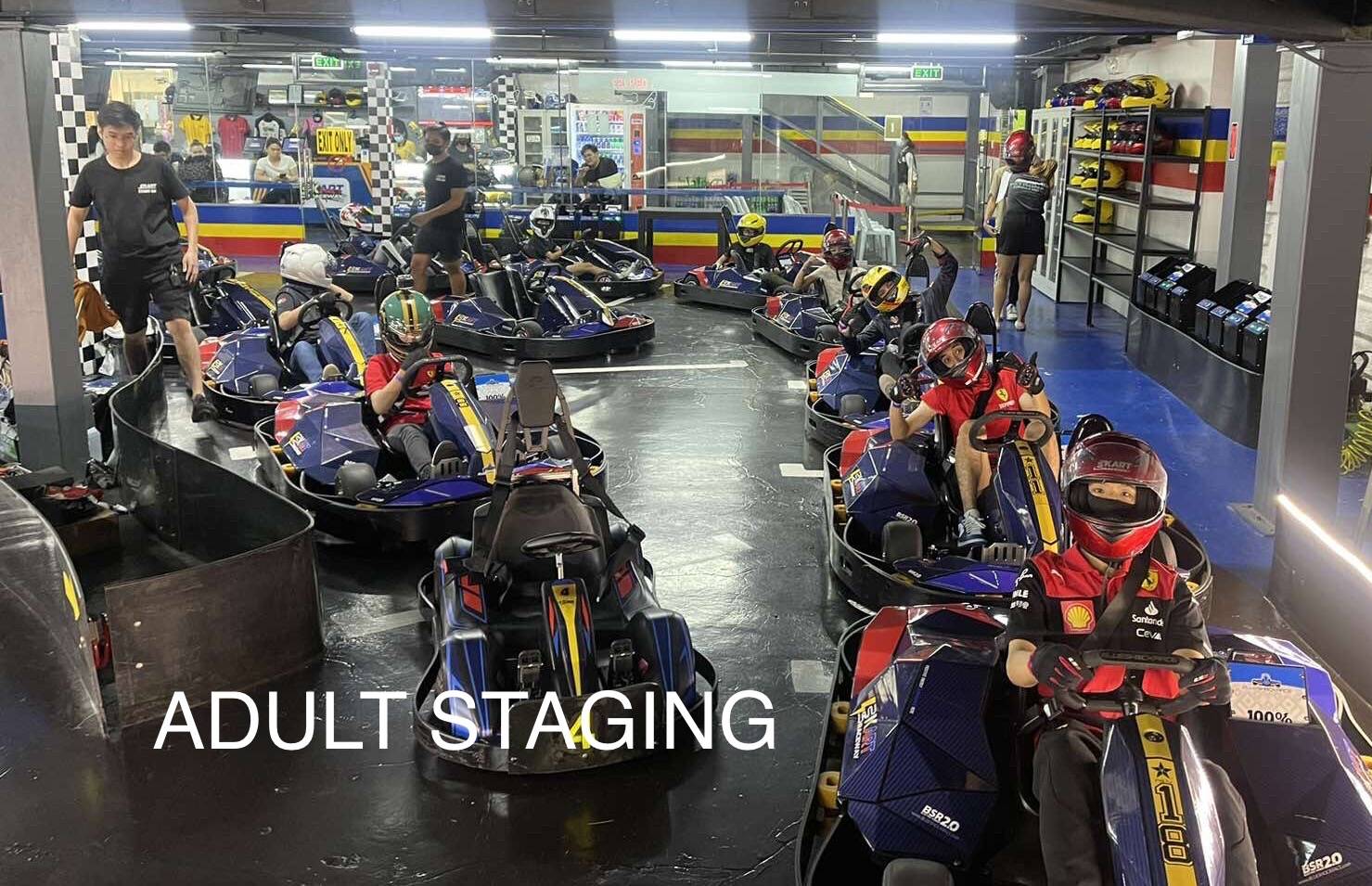 Full house for orientation
Full house for orientation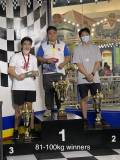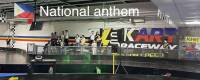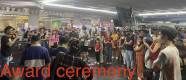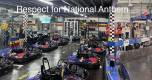 ---
FAST AND ELECTRIFYING
---
Our philosophy is simple: Safe & Serious Fun. Whether it's your first time or you're regular racing pro, we make sure everyone are able to experience the freedom and exhilaration of driving a high performance vehicle in a safe, comfortable and fun environment.
---
KARTS
Our state of the art electric karts are for the entire family. From adult karts with proprietary safety systems, remote sensors and controls. To our junior karts, and double seater karts for ride along fun, Our EKarts use the latest innovations in technology to deliver you the best and safest go karting experience in the world.
TRACKS
Our multi level track is designed by professional racing drivers from around the world to ensure you have the best experience possible. With high speed straightaway and technical corners, fun yet challenging to truly enjoy your time at EKartraceway!
EVENTS
Ekart Raceway is the perfect destination for your corporate party, special family gathering, birthday parties, and more. Come channel your inner Mario and take to our race track.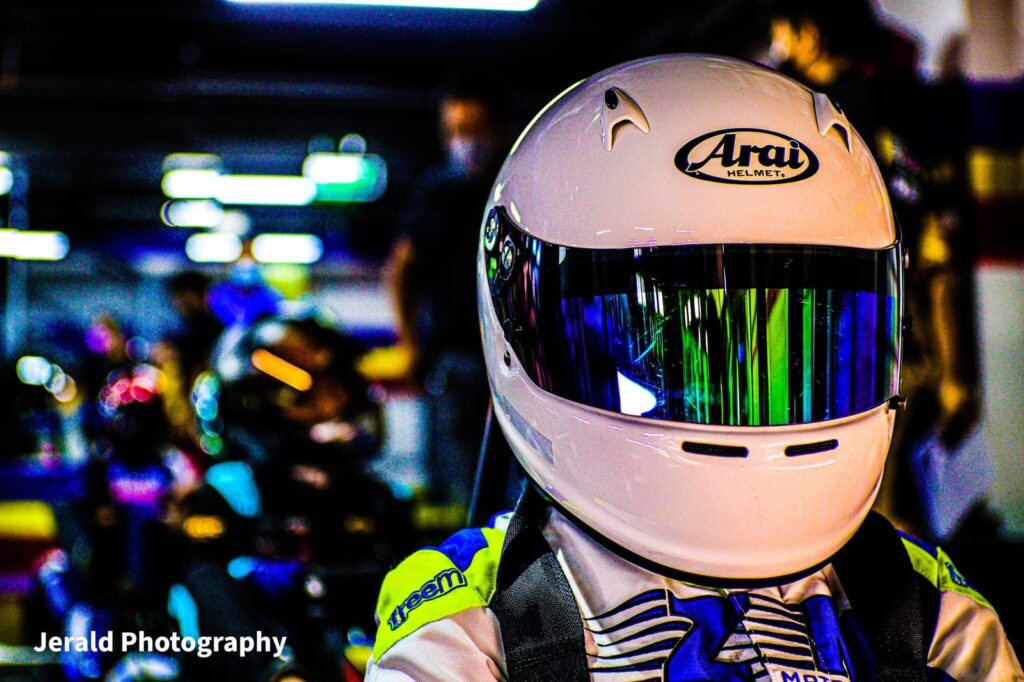 A COMPLETELY UNIQUE HIGH PERFORMANCE DRIVING.
In addition to creating the ultimate racing experience, we also wanted to provide a totally unique venue for company events, group parties, and meetings. A place that will get people's hearts pumping and where bonds can be strengthened. A one of a kind facility where lessons can be learned, and teams tested and strengthened. At Ekartraceway, our guests will stay engaged, focused, and entertained. Whether you want an elaborate or a no fuss/ casual event, our managers will work with you to create the perfect event. We will assist you in organizing the racing format to best fit your group's size, enthusiasm, and ability.
---
FEATURED VIDEOS